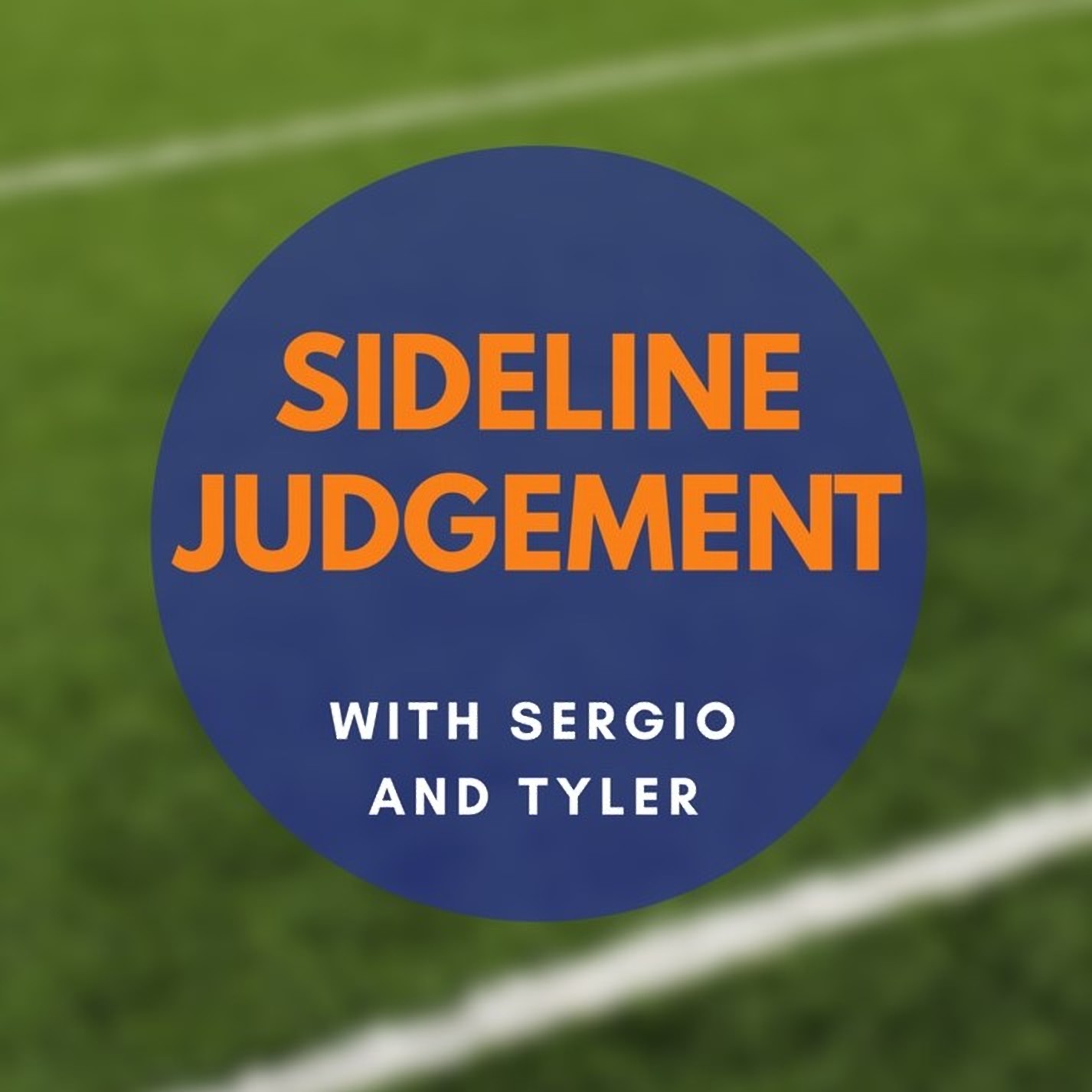 Sergio & Tyler are back and in person this time! In this episode they begin discussions on the first round of the NFL Draft and assessing the needs of some teams, including the Florida Trio. They also discuss Gator Basketball and the latest sports news of the day. 
Don't forget to follow us on Twitter!
Sideline Judgement: @SJ_Podcast
Sergio De La Espriella: @sdelaes
Tyler K. Williams: @T_K_Williams
We're not biased, but Go Gators and the 4-0 Apollos!