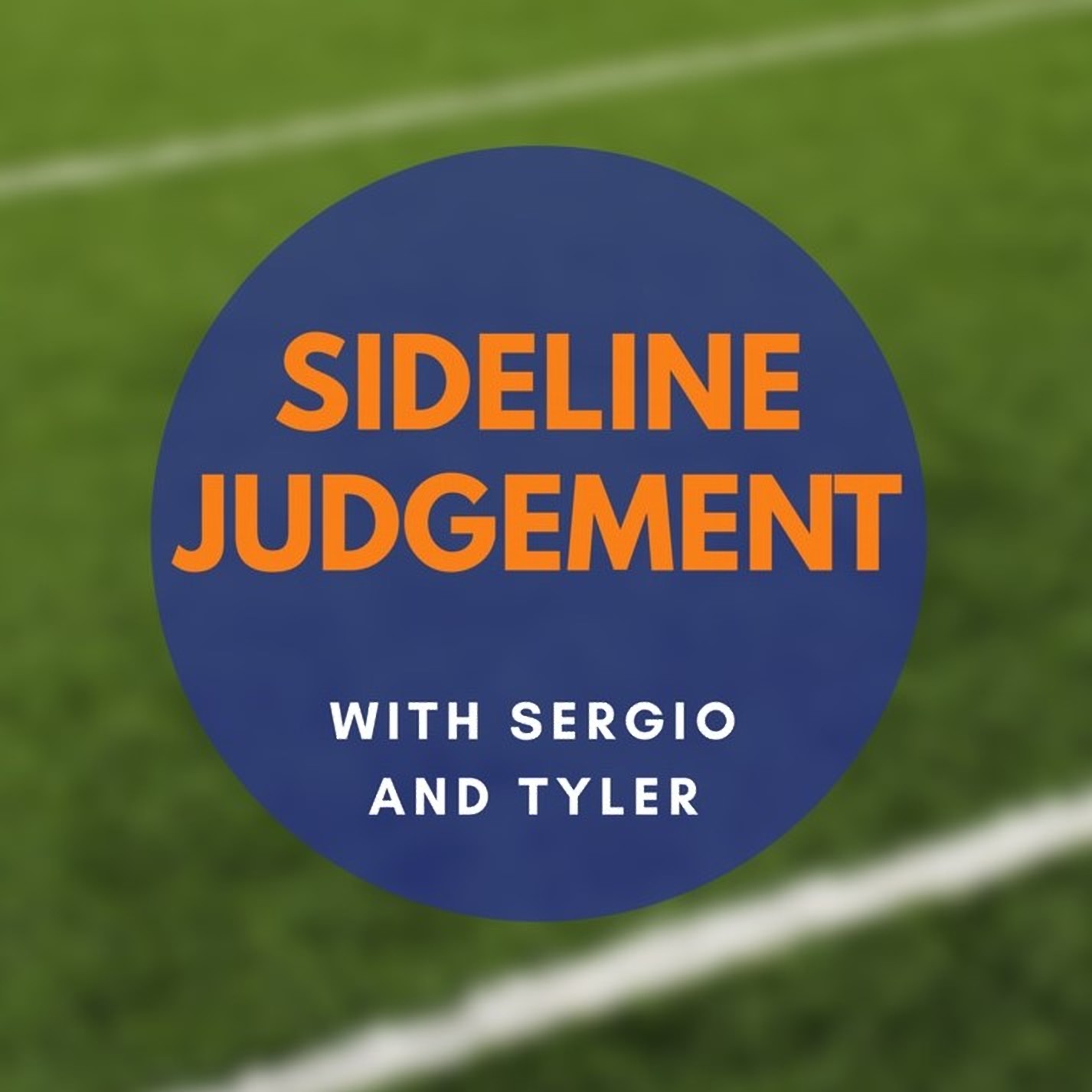 Sergio & Tyler reunite as part of your normally scheduled podcasting to talk about the NFL Playoff Picture now that we've entered Championship weekend. They also talk about the wealth of QB transfers in college football, the Miami Hurricanes head coach, and a look back at their favorite moments of Bowl Season. 
Don't forget to follow us on Twitter!
Sideline Judgement: @SJ_Podcast
Sergio De La Espriella: @sdelaes
Tyler K. Williams: @T_K_Williams
We're not biased, but Go Gators!