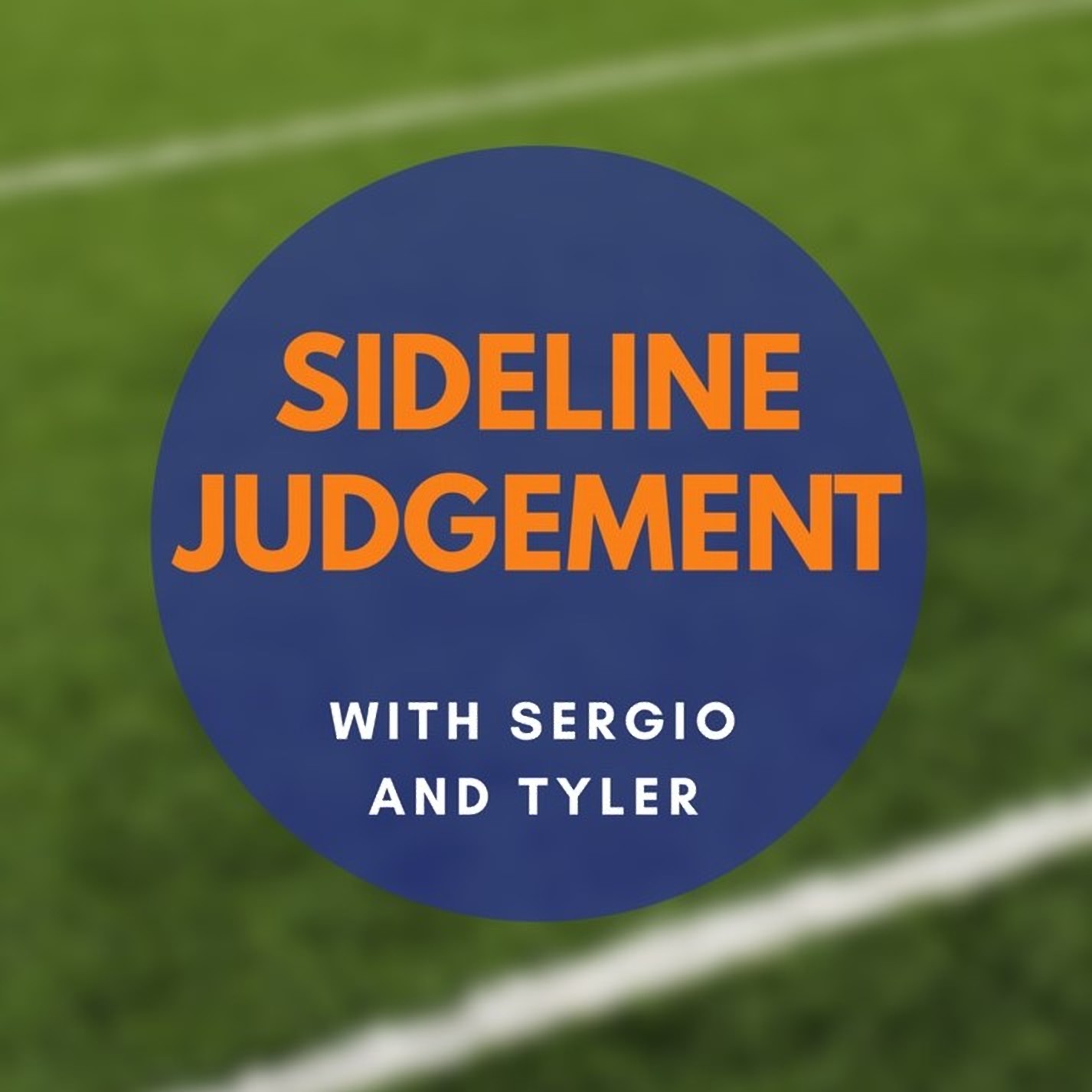 This week we are joined by friend of the podcast, Courtney Mims (@MimsCourtney). We talk with Courtney all about the Gators basketball season, the SEC tournament, and dive into the magic that is March and talk the NCAA tournament. Thanks again to Courtney Mims for coming back on!
Don't forget to follow us on Twitter!
@SJ_Podcast
@sdelaes
@T_K_Williams
We're not biased, but Go Gators!